Welcome to our website dedicated to all things salty and satisfying! We are your go-to source for pretzels, popcorn, and potato chips.
Whether you're a fan of the classic twists of pretzels, the irresistible crunch of popcorn, or the savory goodness of potato chips, we've got you covered.
Our team of snack enthusiasts is passionate about bringing you the latest news, recipes, and reviews to satisfy your salty cravings.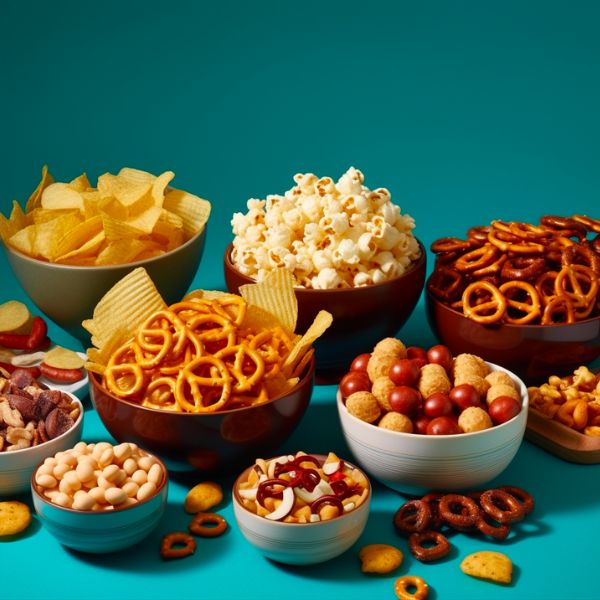 From homemade pretzel recipes to gourmet popcorn flavors and the crispiest potato chips on the market, we are here to indulge your taste buds and provide you with the ultimate snacking experience.
Join us as we celebrate these iconic snacks' deliciousness and explore their endless possibilities.
Our Contributors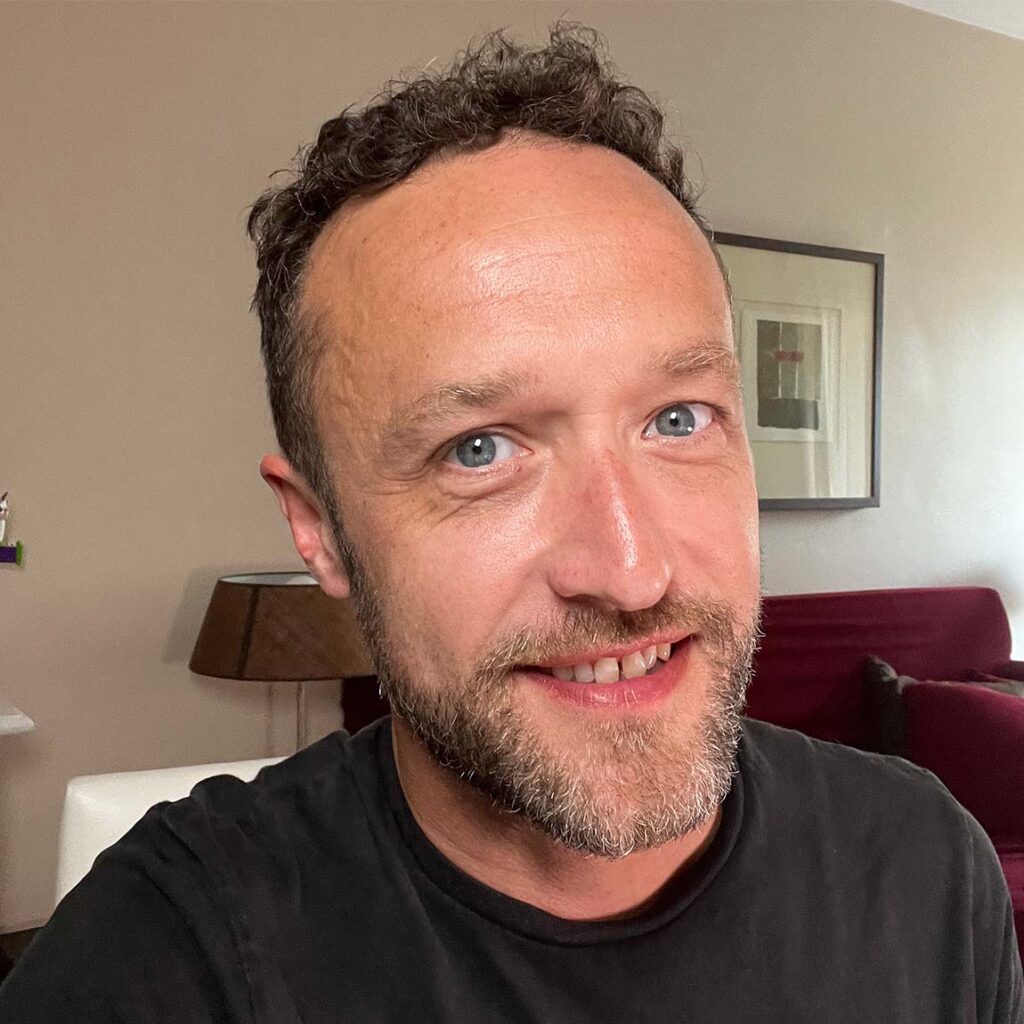 Alex Cooper
Editor
Alex Cooper is a lover of all things popcorn.
He especially enjoys the salty, buttery goodness of movie theater popcorn.
In fact, he could probably eat it every day and never get tired of it.
Alex also loves spending time with his friends and family and is always up for a good laugh.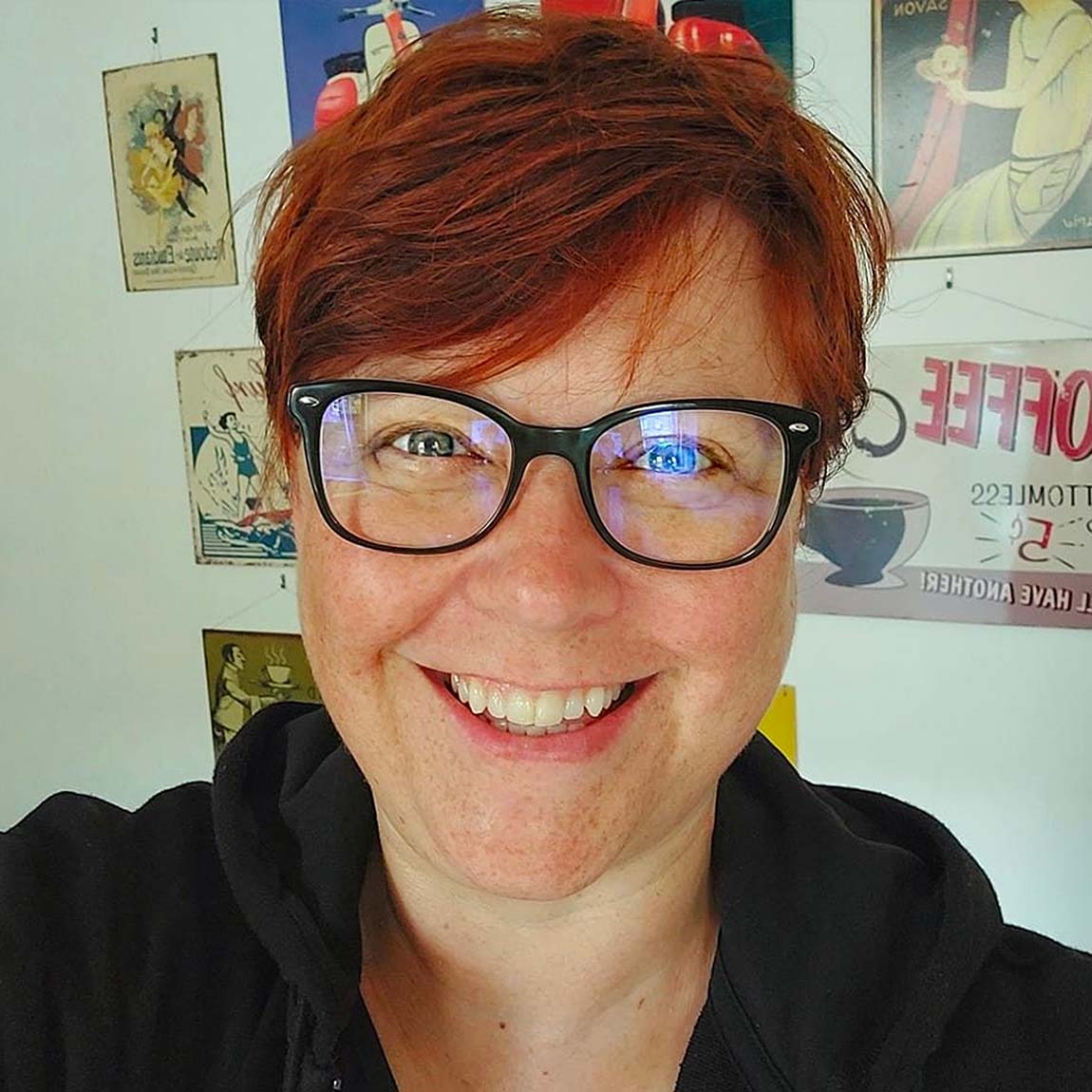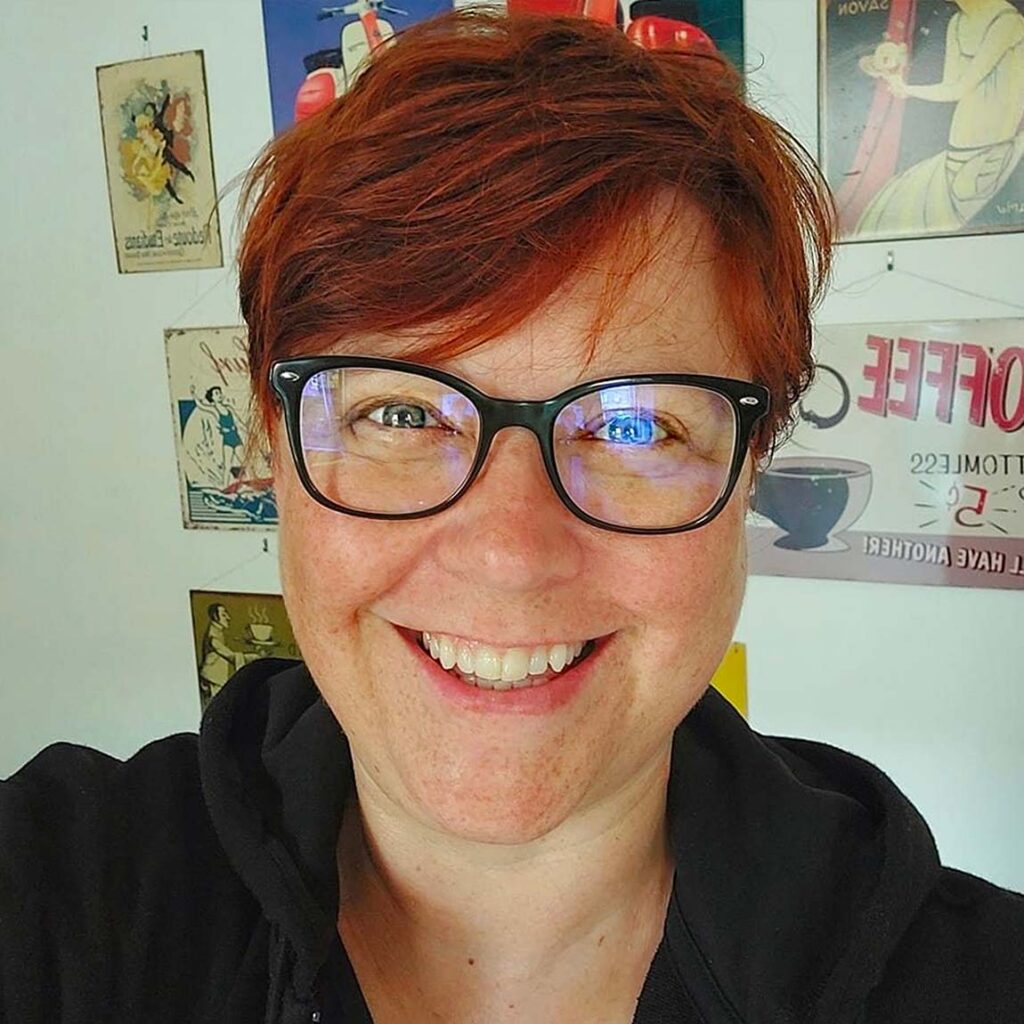 SUE DORRENS
WRITER
Sue's favorite pastime? Watching a good movie with a giant tub of popcorn by her side.
Her friends and family know that if they want to get her a gift, popcorn is always best.
Sue has an adventurous spirit and loves to travel exploring new places – she's been to more than 40 countries!